AV81/AV82  3Dウルトラ エキストリーム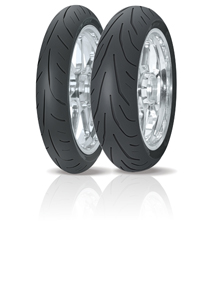 AV81 フロント


120/70ZR17 (58W) (AC1)


120/70ZR17 (58W) (AC3)


AV82 リア


160/60ZR17 (69W) (AC2)
160/60ZR17 (69W) (AC3)





180/55ZR17 (73W) (AC2)


180/55ZR17 (73W) (AC3)





180/60ZR17 (75W) (AC2)


180/60ZR17 (75W) (AC3)





190/55ZR17 (75W) (AC2)


190/55ZR17 (75W) (AC3)

Race proven performance on track and on road race series.
3 COMPOUND OPTIONS
(AC1):Supersoft, (AC2):Soft, (AC3):Medium

RACE COMPOUND TECHNOLOGY Superb grip.
LATEST TECHNOLOGY CONSTRUCTION DESIGN
Superb handling and stability at high speeds.
Ultra-high performance trackday specialist
Recommended for race use where Road Legal / moulded tyres are required
Superb dry weather performance thanks to super-sticky rubber compound
Very quick to reach working temperature
Large footprint at extreme lean angles
3D siping with interlocking three dimensional points to improve stability and grip, limit tread flex, and allow the tyre to warm up quickly.
安心・安全 Made in ENGLAND。品質の良い英国製タイヤ。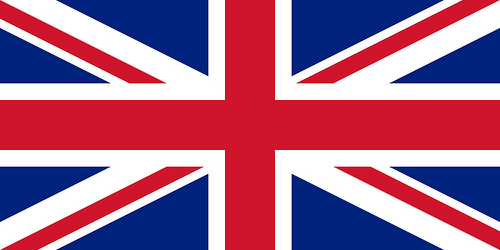 *TL(チューブレスタイプ)

エイボンタイヤ